Publishers,
supercharge your
‍
revenue
And take your analytics to the next level with granular insights in real time.
Discover Actirise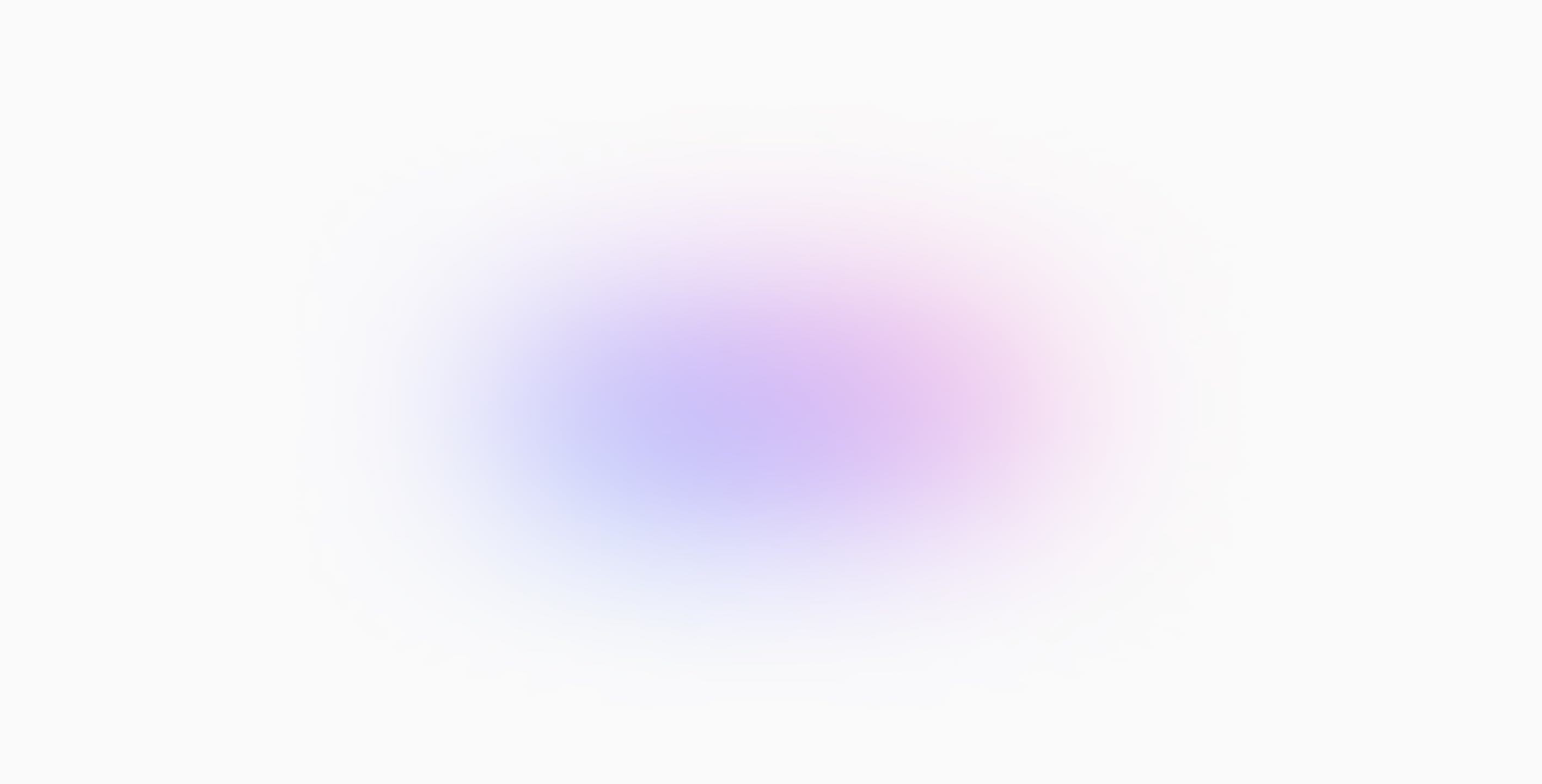 The publisher monetization ecosystem is now highly technical and complex.
Growing number of intermediaries in advertising reduces the value of impressions for publishers.
Combining and analyzing real-time data from multiple platforms is a tricky process.
Without a comprehensive and dedicated solution to address, decision-making becomes challenging.
Finally. A solution

designed for you.
Boost your revenue
Take your digital monetization efforts to the next level with our powerful and intuitive real-time auction monetization solution, which offers complete control over pricing and performance optimization.
Last 30 minutes
Revenues
€5.000
+30%
Valid page views
230.000
+30%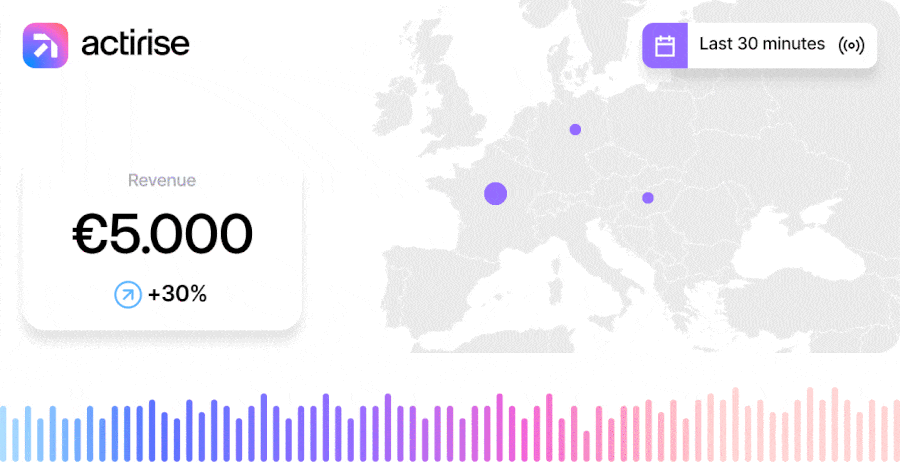 Real-time monetization performance
Leverage real-time data to maximize your earnings. Identify your top-performing content and improve underperforming ones.
URL #1
11,035
€93.88
URL #2
10,765
€104.37
URL #3
5,291
€43.54
Preserve your core web vital score
​​Monitor your Core Web Vitals in real-time with Actirise Analytics and minimize their impact when integrating our advertising solution. Maximize impression value with AI
We use AI to optimize ad pressure, formats, price floors, and CTR, ensuring high-growth revenue and improving overall ad performance.
Advanced formats, fewer intermediaries
By reducing intermediaries, we redistribute you more revenue. We also increase your revenue with our in-house developed ad formats.

CMP for publishers
Benefit from FastCMP, a Consent Management Platform specifically designed for publishers, at no cost.
Tailored for publishers

Designed for performance
Effortlessly install our products with one TAG and you'll be all set to unleash the power of Actirise.
Flashbid
Combine revenue maximization with blazing fast bidding technology.
Top-tier ad mediation technology (100+ DSPs, SSPs & Direct Demand)
AI Optimization (Ad pressure regulation, Price floor optimization, Ad errors and timeout reduction)
Premium advertising demand (video, native, parallax, wallpaper) and in-house formats
Cookieless inventory monetization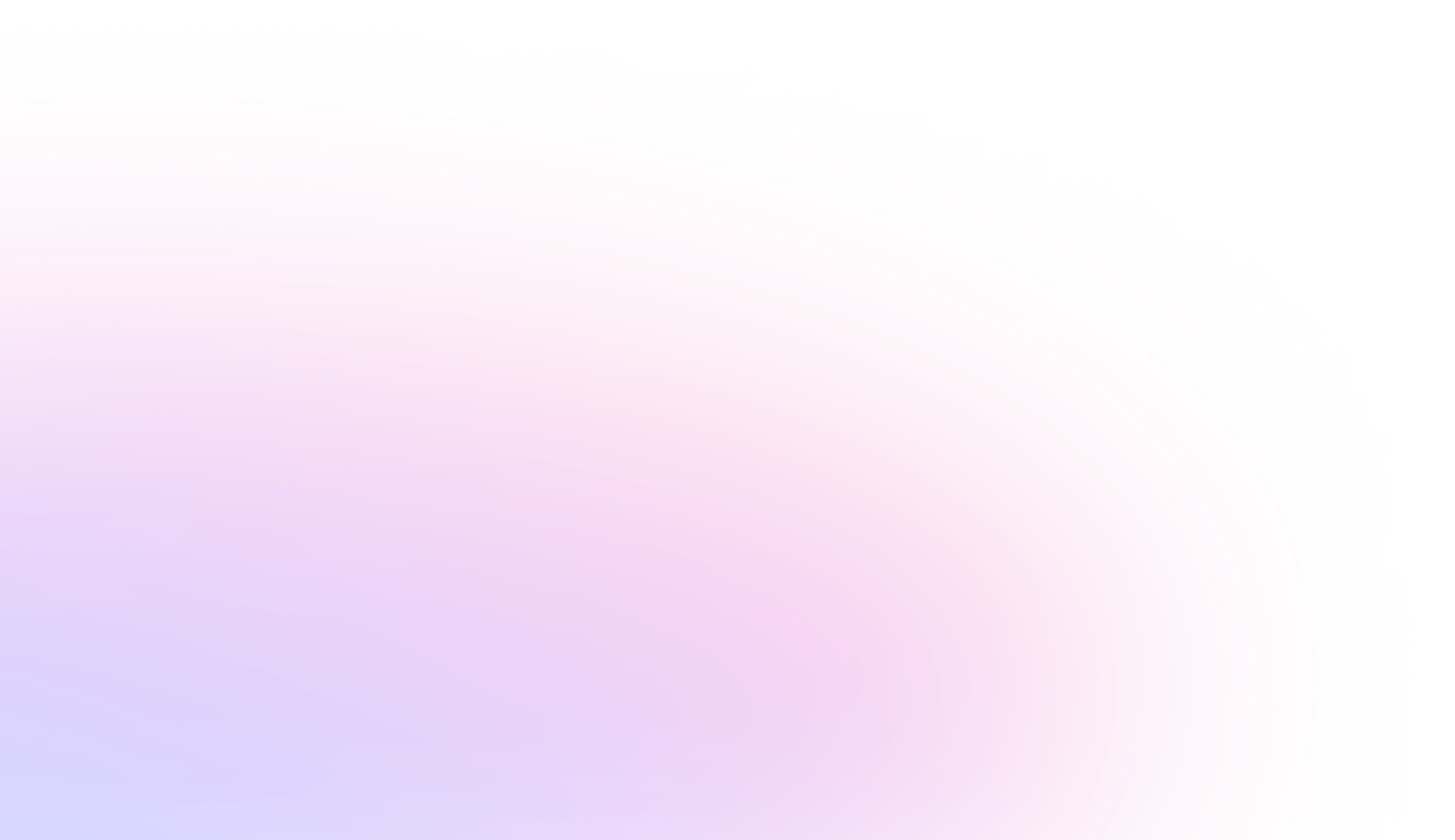 Discovery
Don't let your audience go away
Keep your visitors engaged longer, increase your page views by up to 15%, and simultaneously enhance your SEO and social media rankings
Boost your ad revenues without compromising on user retention. Remain actively engaged with your users while maintaining high profitability
Let our AI work for you. By smartly recommending content based on both click rates and RPM, we ensure the maximization of your ad revenue
Don't let your users slip away. Re-engage those on the brink of departure and increase both your visitor count and overall site engagement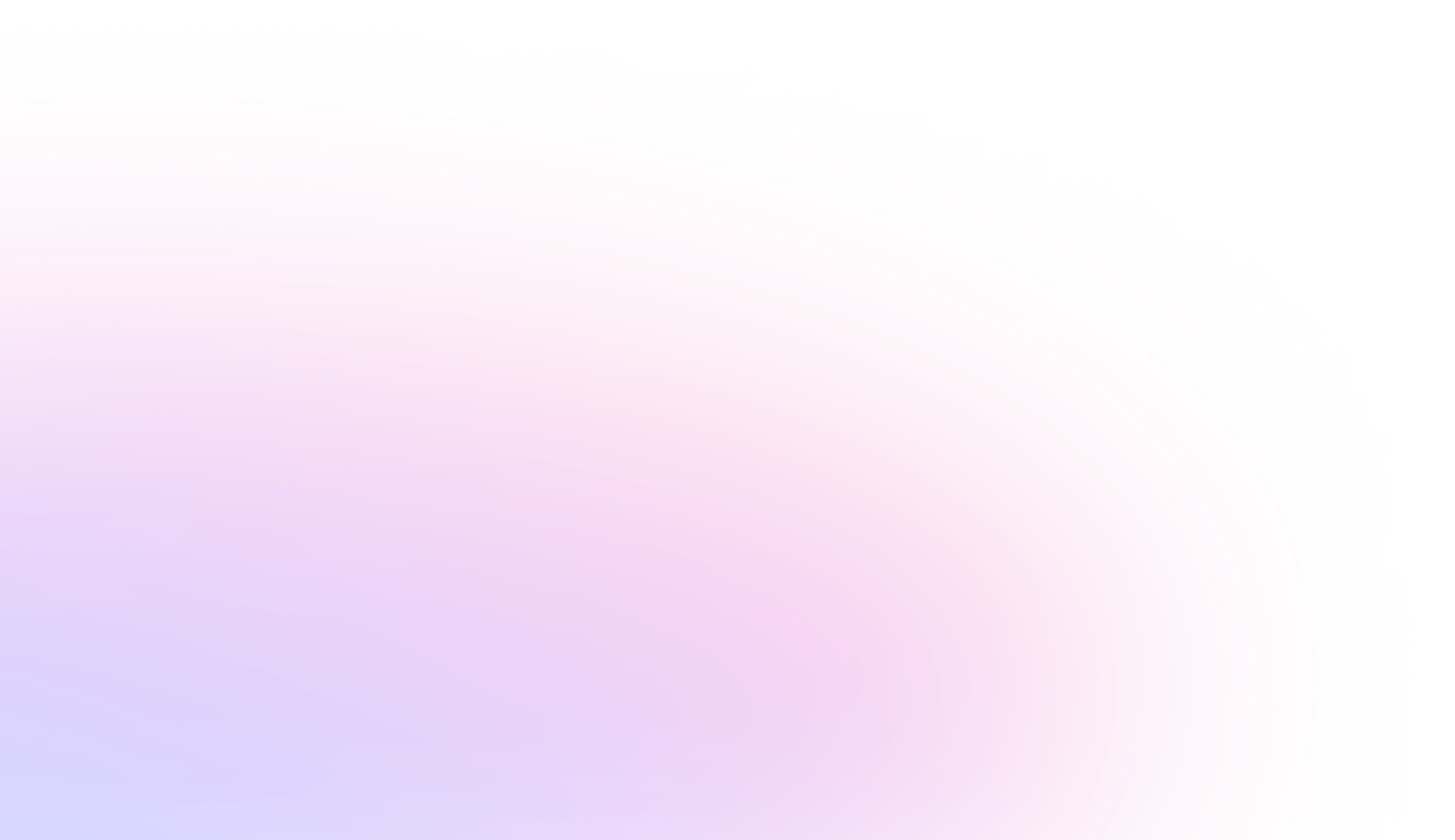 Analytics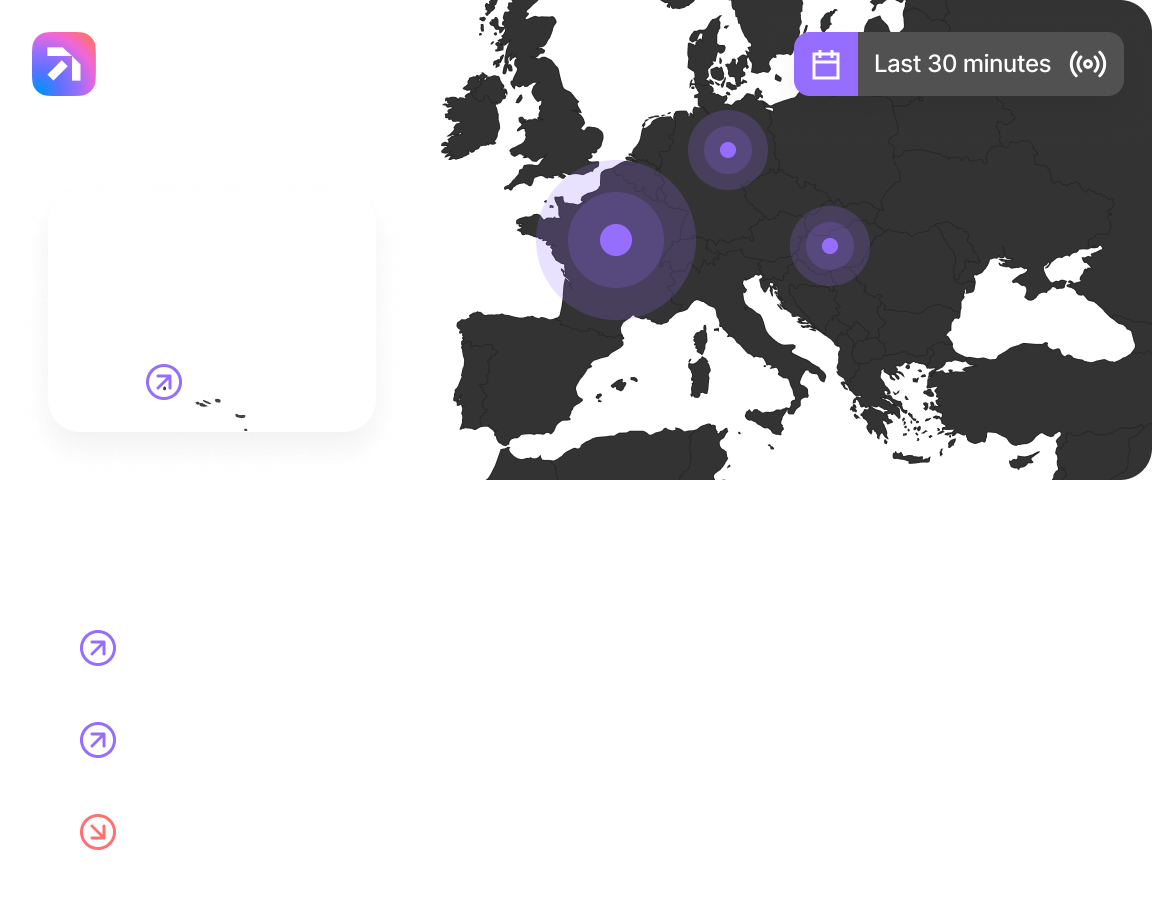 Get real-time RPM tracking at URL level.
Access to all of your data in real-time (audience, revenue, core web vitals, CMP, Brand Safety...)
Immediate fix for underperforming content, non-brand safe keywords, and high bounce rate pages
Monitor revenue by URL, author, category, UTM, location and much more
Uncover earnings from Google Discover, Facebook, Instagram, and aggregators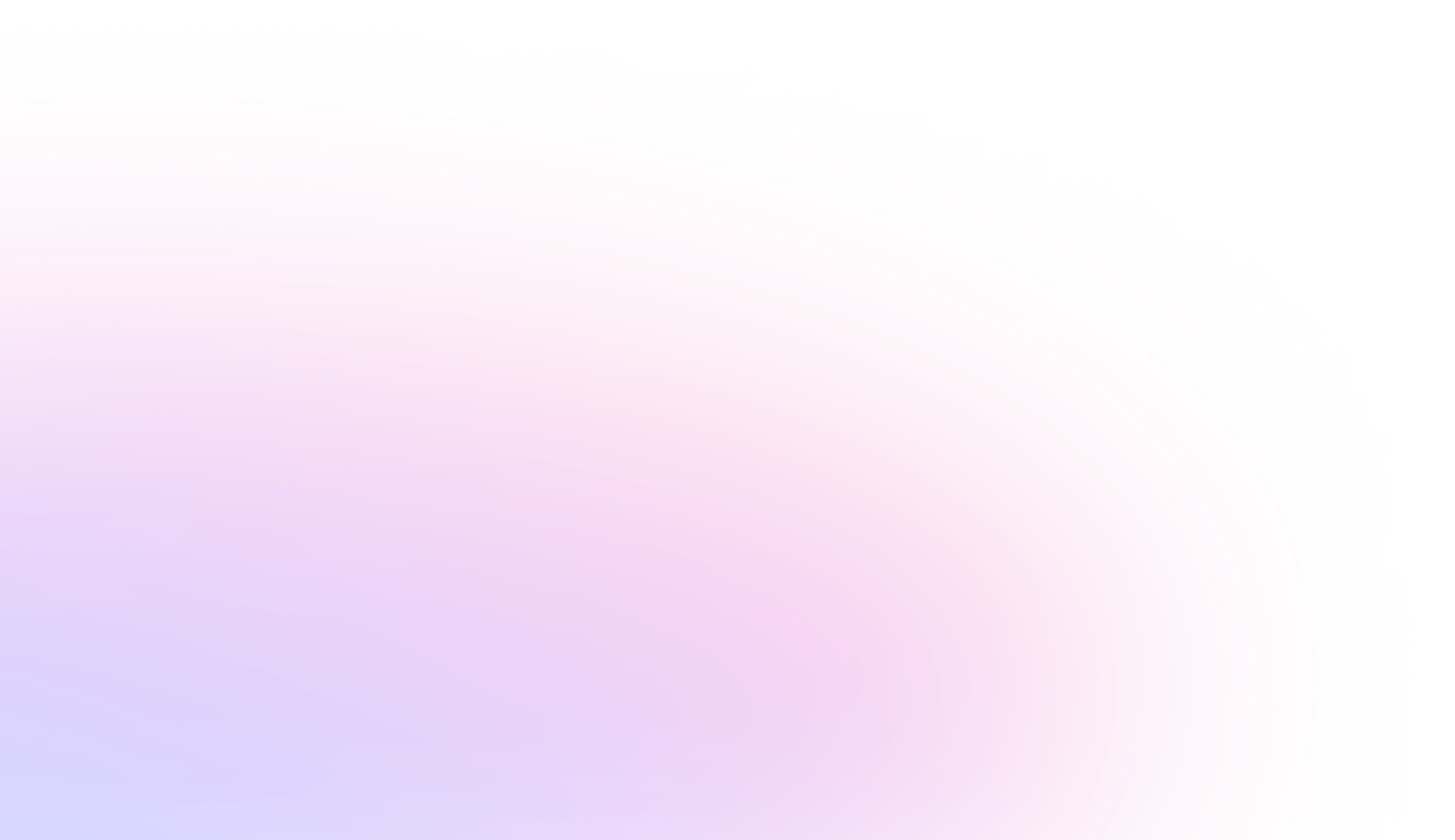 Used by publishers

worldwide
No matter where your audience comes from, our technology will empower your site. Auctions carried out each day
Data points analyzed each day
Sparteo's employees, ad-tech enthousiasts in 4 offices: Paris, London, Berlin, Lille.